Our Industrial Electric Heaters vs. the Competition
Safe
All of our industrial heaters are electric. Since they use electricity, our heaters are safer than using chemicals or other gas systems to kill bed bugs and pests or heat a room.
Effective
We know that bed bugs can't survive heat. So when you choose our heater for your bed bug infestation, you know that you've found a safe and effective way to eradicate any pest.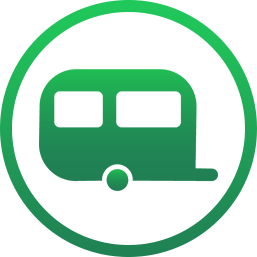 Portable
Our heaters are electric so you can use them with any on-site electricity. This means you don't have to worry about using an alternative power source for your heater.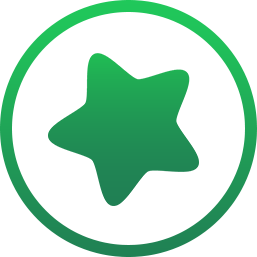 Easy To Use
We've worked to make our heaters easy to use so you don't have to hire outside professionals. Instead, you can take your bed bug problem or restoration project into your own hands.