Find an Effective Way to Fight the Coronavirus
Be Safe and Protect Yourself!
As of January 28th, there have been 4,595 confirmed cases worldwide of the Coronavirus. While the virus started in the city of Wuhan in China, it's now spread around the world (including five confirmed cases in America) and accounts for over 100 deaths worldwide to date. 
Scientists have determined that the Coronovirus can be killed at a temperature of 57 degrees Celsius/135 degrees Fahrenheit in just 30 minutes! 
Our Tri-Flo commercial electric heaters can safely and easily heat any space to 60–74 degrees Celsius/140–165 degrees Fahrenheit — greater than the temperature needed to kill the Coronavirus. This means that, with a commercial electric heater from Tri-Flo, you can turn hospital rooms, hotel rooms, bedrooms, public transportation vehicles, and other spaces exposed to the Coronavirus into your own heat chamber to kill the virus.
Choose a Commercial Electric Heater from Tri-Flo
At Colorado Tri-Flo Systems, we have a selection of international commercial electric heaters that can effectively and safely tackle the Coronavirus. 
Our Eradi-Flo commercial grade electric heater safely heats any space to 74 degree Celsius/165 degrees Fahrenheit. You can choose from our two models: 
The ER1800-I and ER5000-I electric heaters carry the CE Mark and run on any 240-volt system in the world. 
We also have our VIRUS 100-I package that includes two 230V commercial electric heaters, two fans, and a laser infrared thermometer so you can tackle any virus with heat. 
Our heaters come with a two-year warranty along with our training and certification program. This means that you can learn how to easily and safely operate your new electric heater, making you the expert who can start destroying the Coronavirus and sanitize any infected areas today!
Don't be caught without protection and prevention — trust Colorado Tri-Flo Systems today!
Safe
Heat is a much safer option for fighting off viruses. Avoid dangerous chemicals and kill the Coronavirus with our commercial electric heaters!
Effective
Tri-Flo heaters reach 57 degrees Celsius/135 degrees Fahrenheit, effectively killing the Coronavirus after 30 minutes of exposure.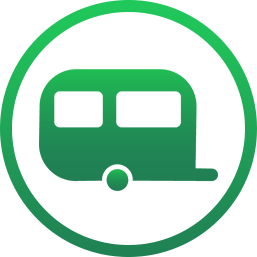 Portable
Easily move our commercial electric heaters from space to space, providing targeted heat to help combat the Coronavirus.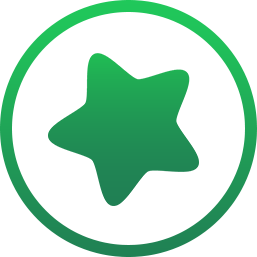 Easy To Use
Our Tri-Flo commercial electric heaters work on any 240-volt system around the world for an international Coronavirus solution!