Top Rated National® Certified Bed Bug Equipment
When it comes to resolving a problem with your property, you want it to be done properly and quickly. You expect the professionals you retain to provide needed services, be knowledgeable, thorough and safe, using the best materials and tools to get the job done.
You rely on certified materials in your construction and material needs, food in your restaurants, in your cleaning supplies and personal hygiene products. You do this to maintain quality, industry standards and insurance compliance.
Why add risk and uncertainty to the already awkward situation when having to deal with bed bugs? When it comes to using heat treatment to kill bed bugs, using bed bug equipment that is proven to be the most efficient, safe and green method, and the quality and safety of the heater are of utmost importance.
Surprisingly, most if not all the bed bug heaters being used commercially do not bear an electrical industry standards mark such as ETL or UL.
The Colorado Tri-Flo line of Eradi-Flo heaters are ETL Listed and CE Marked to assure safety, quality and commercial manufacturing discipline. Providing you with peace of mind and confidence in meeting insurance compliance and coverage.
The Eradi-Flo line is manufactured in the USA with steel, not offshore with plastic. Our heaters are durable, made to last and comprised of all UL recognized components.
When it comes to meeting your needs, ESPECIALLY when it comes to killing bed bugs you need to go with the best. From superior performance and construction and compliance to stringent industry standards.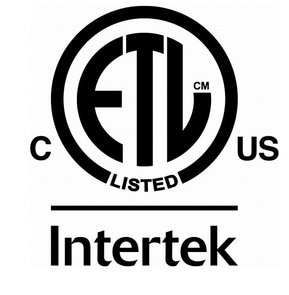 Colorado Tri-Flo Systems, LLC manufactures the Eradi-Flo line of bed bug heaters in Longmont, Colorado, not offshore. Call us to learn more about how we can solve your bed bug issues, save money, and make you more profitable with our proactive solutions.
Eradi-Flo heaters are safe, effective, environmentally friendly, and ETL certified. Using airflow technology our heaters deliver the heated airflow necessary to kill bed bugs.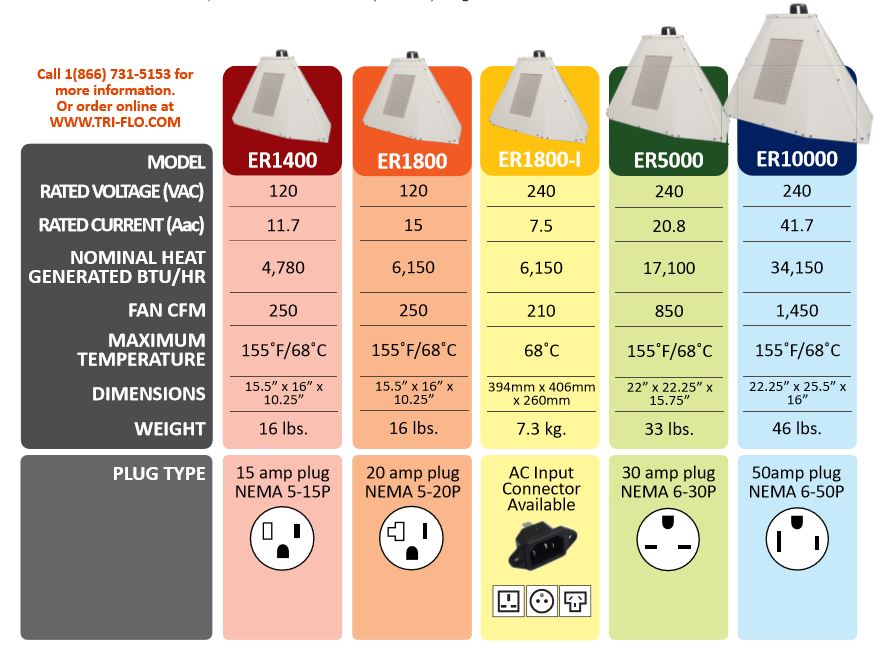 Don't see what you need? Customize Your Heater Package or Contact us! We'll create a custom package for you.